Caboolture DUI Lawyers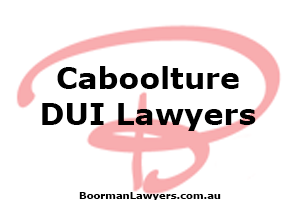 Our highly experienced Caboolture Drink & Drug Driving Lawyers are available to attend the Caboolture Magistrates Court on all sorts criminal and traffic matters especially matters involving alcohol or drug related traffic offences such as DUI, Drink and Drug Driving offences in Queensland.
Caboolture Magistrates Court is located mid-way between Brisbane and the Sunshine Coast in South-East Queensland. The courthouse is located on 30 King Street in Caboolture.
Please call our Caboolture DUI Lawyers on 1300 941 900.
Contact Caboolture Magistrates Court
Phone:
(07) 5431 2200
Fax:
(07) 5431 2211
Address:
30 King Street
PO Box 244
Caboolture Qld 4510
Email:
courthouse.caboolture@justice.qld.gov.au
Registry Hours:
8:30am to 4:30pm Monday to Friday
Caboolture Magistrates Court - Directions & Map
Contact Caboolture Drink Driving Lawyers
Boorman Lawyers Brisbane DUI Lawyers specialize in traffic & drink driving offences in Brisbane in QLD. We are available to attend Brisbane Magistrates Court.
7 Panitz St Bundall,
 QLD 
4217 AU
Phone: 1300 941 900
Email: jboorman@boormanlawyers.com.au
Why Choose Our QLD Traffic Lawyers?