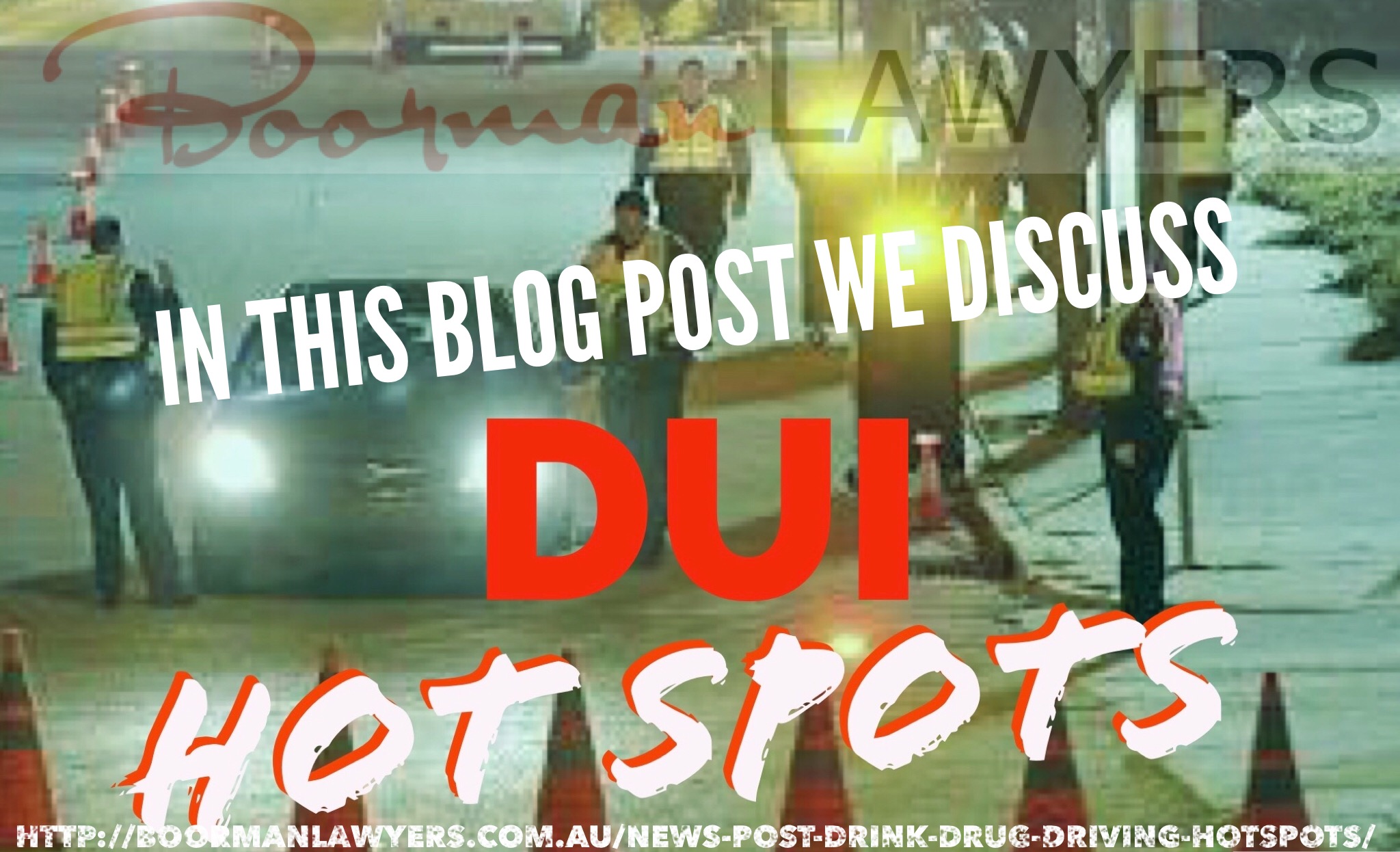 NSW Police has released its annual statistics relating to drink and drug driving charges in the state, with some areas faring worse than others. Byron Bay, Ballina, and Tweed Heads have all topped the list as the worst suburbs for drink driving, with 205 offences being clocked up in Byron Bay alone in the last 12 months.
Although there were quite a few northern NSW towns on the list, none of these could be found in the worst offenders for drug driving, giving police hope that it wasn't all bad news. The drug driving offender results showed towns such as Armidale, Port Macquarie, and Goulburn as highest on the list, and Armidale itself owning 175 of the offences.
NSW Police has also highlighted an area known as the "drink driving belt" which starts from Sydney's northern beaches and stretches north along the coast. With these areas particularly popular with drink driving offenders, there's no doubt that the police will continue to target these suburbs in the future.
How the Figures Compare to Last Year
When we take a look at the rates of drinking driving charges in NSW as compared to previous years, it's not all bad news. A look at the 2016 figures reveals that there has been a decline in numbers and police are hopeful there can be an even greater reduction next year provided they continue their anti drink driving campaigns in the media.
Drug driving charges have fared somewhat differently, though, with police stating that Northern NSW had led the state in a rise in these types of offences. The rise can be somewhat attributed to an increase in the number of testing facilities though, and not necessarily a rise in the number of offenders, so it can be difficult to quantify.
Your Rights During A DUI Test
While we should always do what we can to avoid getting behind the wheel when we've had alcohol recently, there are times in life where the situation might not go as planned. If you find yourself the subject of a breath test, then it's best to do all you can to comply with the local police and cooperate to the best of your ability.
If you do find yourself the subject of a breathalyser test by the police, whether you're in one of the hotspots or not, there are a few things to remember:
Police have the right to stop drivers at random to test for alcohol and drugs;
• Police can breath-test any driver or supervising passenger involved in an accident;
• Not supplying the police with a breath sample is an offence and you will be charged accordingly; and
• You must supply your name and address to police but are not required to give them any more information if you choose not to.
While it's not possible to know exactly where random breath tests and booze buses might be set up in your area, you should always do your best to stay under the legal limit before you get behind the wheel. The drop in offences is a positive thing to see; however, there are still times when life happens, and we may be over the limit.
Enlist The Help Of A Lawyer Experience In This Area
If you find yourself charged with a drink driving offence and want the best possible outcome for yourself, we welcome your call to Boorman Lawyers on 1300 941 900 for a confidential discussion. Our team has years of experience helping clients emerge favourably from DUI charges, so you can feel confident that your lawyer will have the skills and experience needed to get you the best outcome possible.
Resources
https://www.triplem.com.au/news/sydney/nsw-drink-and-drug-driving-hotspots-revealed?station=brisbane
http://www.goldcoastbulletin.com.au/news/crime-court/byron-bay-tweed-heads-and-ballina-in-top-10-wor…
http://www.smh.com.au/nsw/sydney-traffic/police-vow-to-prosecute-drunks-off-the-road-as-they-release…
http://www.abc.net.au/news/2017-05-30/rise-in-drug-driving-with-north-nsw-leading-the-way/8572580
Speak to our DUI Lawyers Ph: 1300 941 900
Our DUI Lawyers can be contacted at:
Boorman Lawyers NSW & QLD Solicitors
Sydney NSW 2000
Bundall QLD 4217
1300 941 900
Drink & Drunk Driving Hostspots was written by Josh Boorman a Drink Driving Lawyer.